The Dogs of Chernobyl: 35 Years Later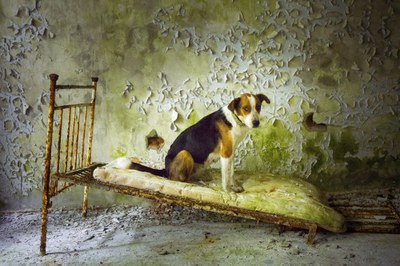 The Dogs of Chernobyl: 35 Years Later
2023-02-20T18:00:00-06:00
2023-02-20T19:00:00-06:00
When

Feb 20, 2023

from 06:00 PM to 07:00 PM

(US/Central / UTC-600)

Where

Virtual Program

Contact Phone

708-371-4090

Add event to calendar

iCal

Guest speaker Stephen Quandt tells the story of working with dogs and the people of Chernobyl thirty-five years after the nuclear disaster. Funny, heartwarming, and emotionally uplifting, learn about the incredible animals who survived, and Stephen's work with them. This is a story for all animal lovers and lovers of heroism. 
Please register for this event here.

Virtual program on Monday, February 20, at 6:00 pm.