Welcome to the Crestwood Public Library!

Your Library Resources: 
       Available Anytime, Anywhere.        

Login to the SWAN Catalog to access Your Account 

Beginning October 1st, the Crestwood Library will be collecting non-perishable food items for St. Vince DePaul to distribute to local families for Thanksgiving. Please bring food in during the month of October. Donations will be accepted until October 27th. Thank you for your support!

Click on the image for more info!


* Be sure to check out our Free Little Libraries located at Playfield and Walker Park! 



Be a Part of the Donation Directory!
For more information, click here.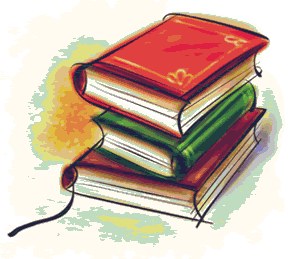 WiFi is  available @ the Library!
Bring your laptop to use our free WiFi
Questions about the website? Send an e-mail here.