Welcome to the Crestwood Public Library!

Your Library Resources: 
       Available Anytime, Anywhere.        

Login to the SWAN Catalog to access Your Account 


Got a few minutes? Help us out by taking our survey
about DVD Rentals at the library!

Be a Part of the Donation Directory!
For more information, click here.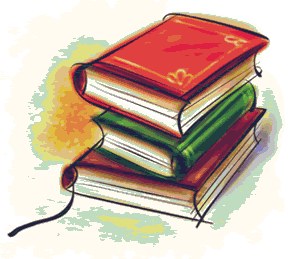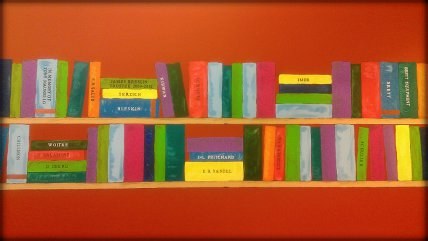 Have a question about the website? Send us an e-mail.