Welcome to the Crestwood Public Library!

Your Library Resources: 
       Available Anytime, Anywhere.        

Login to the SWAN Catalog to access Your Account 




The library will be collecting non-perishable food items for
Incarnation St. Vincent DePaul Food Pantry through the month of April.
Items that you wish to donate can be dropped off
at the library during our business hours.
We appreciate your generosity!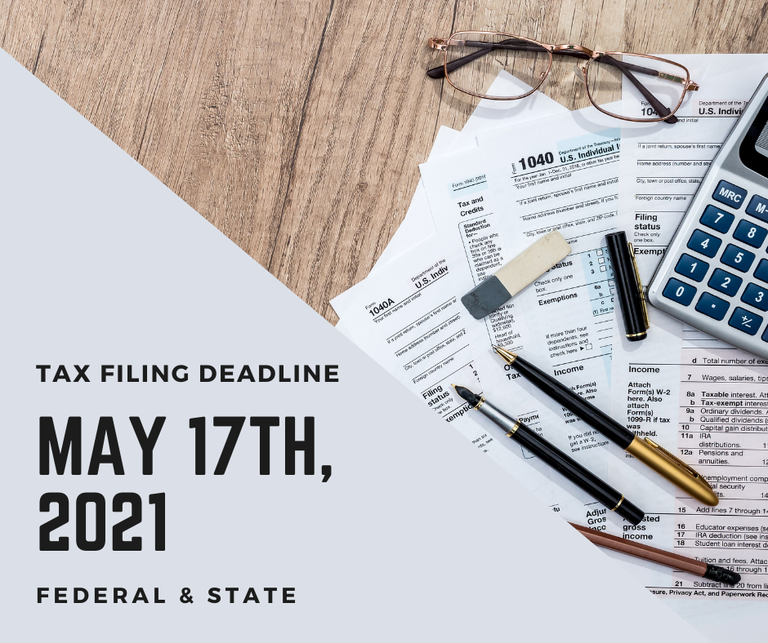 While the library building currently remains open, we know
everyone has different levels of comfort right now. For those of you that
prefer to do a quick grab-n-go, we just wanted to that you know that
we're happy to continue serving you via curbside pickup. You can place
holds for library materials online via the SWAN catalog, or by calling the
Front Desk at (708) 371-4090.Once you arrive in the parking lot, give us a
call and we'll bring your order out to you!

Be a Part of the Donation Directory!
For more information, click here.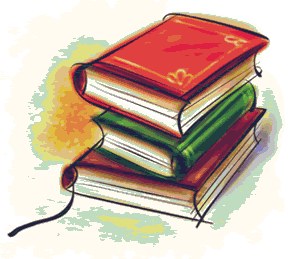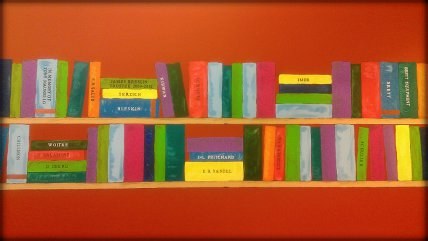 Have a question about the website? Send us an e-mail.