Welcome to the Crestwood Public Library!

Your Library Resources: 
       Available Anytime, Anywhere.        

Login to the SWAN Catalog to access Your Account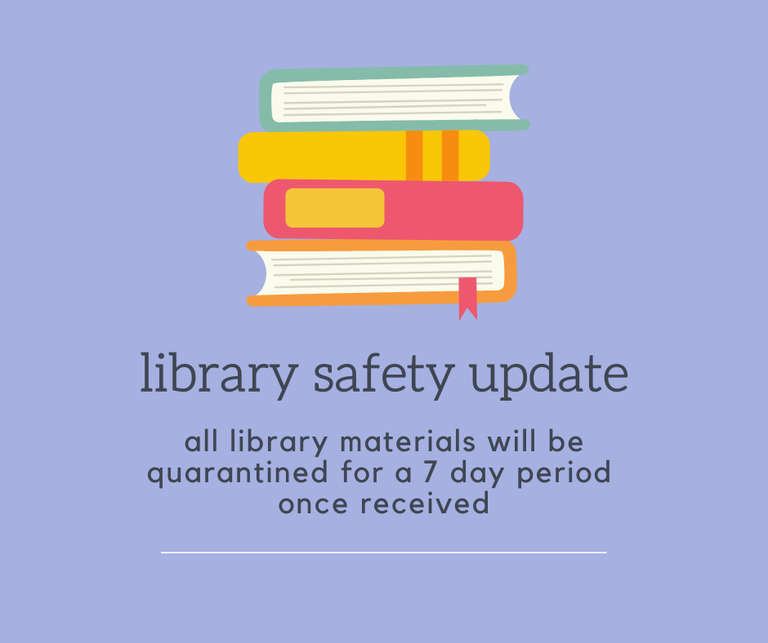 In compliance with new requirements from Reaching Across
Illinois Library System (RAILS), and as we endeavor to keep the
library environment safe for our patrons and staff members, the
Crestwood Public Library will now be keeping all materials returned
in the library's book drop, as well as items received through interlibrary loan, in quarantine for a period of 7 days before they
are checked in. Fines will not accrue during the quarantine period.

We thank you for your understanding and appreciate your
patience with this new policy.

Be a Part of the Donation Directory!
For more information, click here.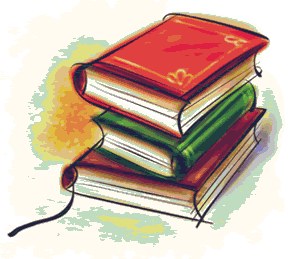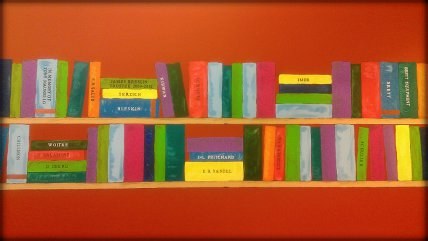 Have a question about the website? Send us an e-mail.