Welcome to the Crestwood Public Library!
Your Library Resources: 
       Available Anytime, Anywhere.        

Login to the SWAN Catalog to access Your Account

___________________________________________________

We are currently out of solar eclipse glasses.
A * limited * amount as been set aside for our viewing party on Monday, August 21st, at 12:00 PM. If you are interested and able to attend this party, please call the front desk to reserve your glasses. 
NEW!
Check out our new genealogical databases here at the library!

The Crestwood Public Library now subscribes to Ancestry Library Edition and HeritageQuest Online.

HeritageQuest is available to Crestwood cardholders from home with the use of a valid library card. Both databases are accessible via our public computers during our hours of operation.  Stop by and check it out!




(Click on the image to explore HeritageQuest Online)



* Be sure to check out our Free Little Libraries located at Playfield and Walker Park! 


Be a Part of the Donation Directory!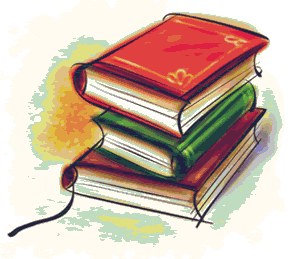 Your donation will help fund additional library improvements. And in return you will receive your own Book placed on the Donation Directory shelves.
Books will be hand-painted as part of a mural that will appear on the northern wall of the library. This mural will represent those who help support our community by sporting the donor's family or business name.
Books start as low as $25, making it possible for every family to have their name on the wall!
For more information, please contact Sue Bleskin by phone (708-371-4090) or by email.
WiFi is  available @ the Library!
Bring your laptop to use our free WiFi
Looking for Something?


FirstSearch is an online service that gives users access to a rich collection of reference databases. (Please contact your local library for login information.)