eMagazines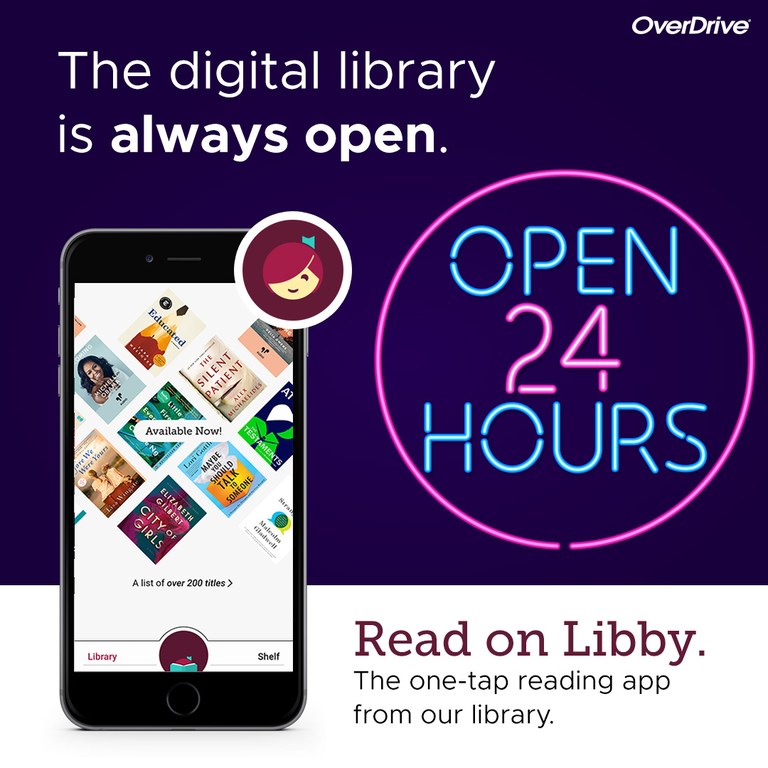 Getting Started with Libby
Our library is proud to continue to offer you a wide selection of digital titles for you to access anytime, anywhere through Libby, the one-tap reading app.
For those who have not yet tried the Libby app, all you need to get started is your library card number and PIN number. The Libby app is easy to use and will guide you through the setup process and get you connected to our library in just a few minutes. You can find in-app support, or visit the Help site or Libby Academy within the app for assistance.

---------------------------------------


How do I sign up for digital magazines?
Click here to view our collection of magazines. 
Click Create New Account and enter your library card number if requested.
Enter your details and click Create Account.
How do I browse the library collection?
You can begin browsing our collection either using your web browser from your computer, or by downloading the RBdigital app onto your mobile device and logging in with your credentials. 
How do I check out a magazine?
On the RBdigital app, select the "Check Out" button to automatically add the magazine to your collection
From the RBdigital website via your computer, select the "+" button. The magazine will be added to your account, and available to read by clicking "Start Reading." Once you've signed into the app on your mobile device, your checkouts will also appear under the "Checked Out" tab.